Have you recently bought real estate in the San Francisco Bay Area and are now gearing up for the move? You're in for an exciting adventure, but let's face it, moving can be daunting. Planning and organizing everything is crucial in the bustling Bay Area, where time is precious. Fortunately, we've got you covered with this stress-free guide. We will tell you how to create a timeline, choose good movers, and budget properly. So, let's embark on this journey together and make your move in the San Francisco Bay Area a breeze.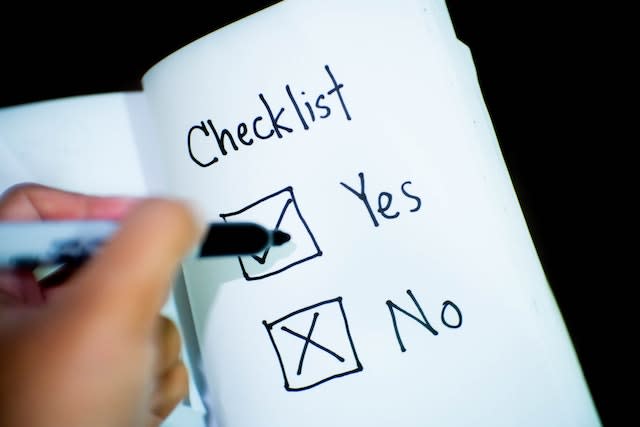 Caption: A checklist helps the relocation process go smoother and easier. Alt text: A paper with the word CHECKLIST and two boxes for checking on it
Preparing for the Move in the San Francisco Bay Area
Before diving headfirst into the whirlwind of relocating in the San Francisco Bay Area, it's essential to lay a solid preparation foundation. As they say, "Failing to plan is planning to fail," which couldn't be truer when moving in this bustling region. First and foremost, establish a clear and realistic timeline. This process can be time-consuming, so start as soon as possible. Create a detailed checklist tailored specifically to the unique demands of this area. This checklist should encompass every aspect of your move, from securing packing supplies to notifying service providers of your impending change of address.



Caption: A good moving company is integral to a successful relocation. Alt text: Man driving a white moving company van
Finding Top Moving Companies
Selecting a reliable moving company is one of the most critical steps towards a stress-free move in the San Francisco Bay Area. To do this successfully, begin by conducting thorough research. Start by seeking recommendations from friends, family, or colleagues relocated to the area. Additionally, use online resources to discover the top moving companies in San Francisco, which is the key. Reading reviews and testimonials from previous customers can provide valuable insights into a company's reputation and performance. Finding the right company can ensure a smoother and easier relocation.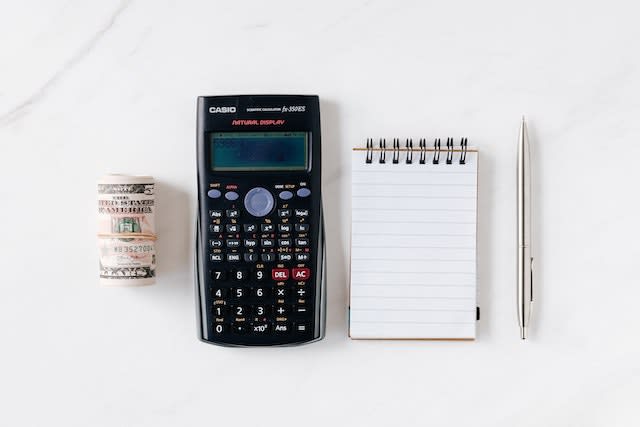 Caption: To have a stress-free move in the San Francisco Bay Area, you must make a detailed budget. Alt text: A calculator, a pen, and some money
Budgeting is Key
Moving within the San Francisco Bay Area can be an exhilarating experience, but it often comes with a hefty price tag. The journey from purchasing a home to planning the relocation is filled with various expenses. Therefore, meticulous budgeting ensures a smooth transition without breaking the bank. Consider all potential costs, from packing supplies to transportation and storage fees. Don't forget to allocate funds for possible contingencies, as unexpected situations can arise during relocation. By carefully planning and managing your budget, you'll be well-prepared for the financial aspects of your move, ensuring a less stressful transition to your new home.
In Conclusion
Stay positive and organized as you approach your move in the San Francisco Bay Area. A well-planned relocation can ease your transition into this vibrant region. Amidst the packing and logistics, remember you're embarking on an exciting journey to your own home and new life. The Bay Area offers diverse cultures and opportunities. Whether for work, family, or a fresh start, there's something here for everyone. You're well-prepared with a clear timeline, smart budgeting, and a reliable moving company. Embarking on a move in the Bay Area may have its challenges, but it's also a chance to explore unique experiences and opportunities. Welcome to your new home!