Many people dream of moving to sunny California for its stunning beaches, warm weather, and thriving sense of community. Despite not having the Southern California beach life, Oakland offers a unique and diverse experience, with a rich culture that sets it apart from other Bay Area cities. If you're looking into the Oakland housing market, thinking of buying a house or possibly renting an apartment in Downtown, here is a small taste of what living in Oakland is like.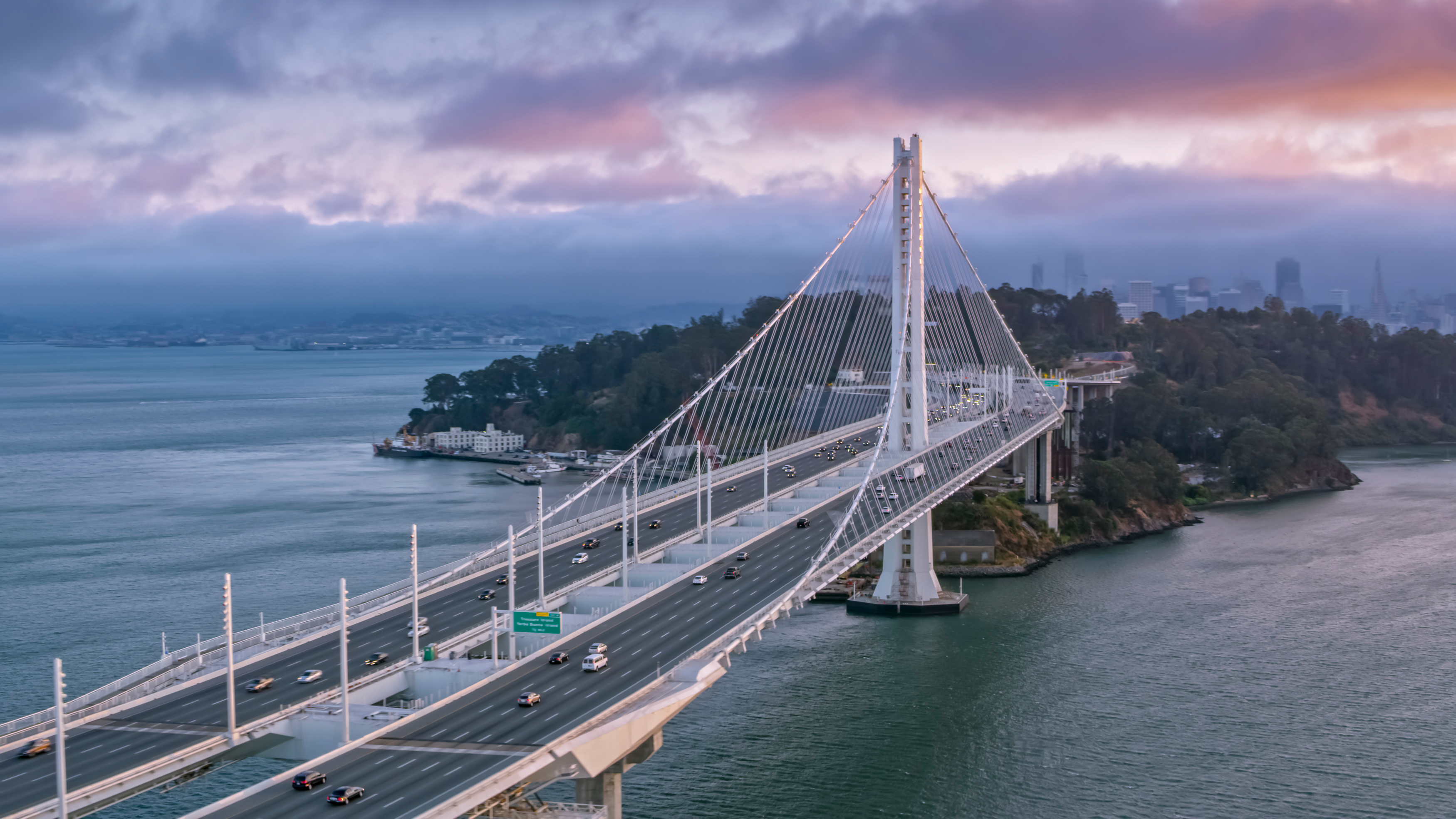 1. Bring your walking shoes
"Bring your walking shoes and take advantage of the abundant green space," recommends local expert xoxojackie. "From Lake Merritt to Reinhardt Redwood Regional Park – there are more than 125 City Parks and 125,000 acres within the East Bay Regional Parks District for you to explore."
2. Explore Oakland's micro-neighborhoods before moving
"Oakland is a city of many micro-neighborhoods. In a matter of a few blocks, you can be in a very walkable urban setting or a very quiet suburb. The city is situated between the SF Bay and the hills. As such, half a mile can make a big difference in the lot's slope, views, and fire/seismic risk. Knowing what you value in a community and a home, and then finding an agent who can help you pinpoint that, is critical in this market," recommends Hans Struzyna.
3. It's the East Bay's largest city
Oakland is much bigger than you may imagine. It's actually the third-largest city in the Bay Area (after San Jose and San Francisco), and the eighth-most populous city in California. Every area of this multicultural city has its own unique character worth exploring for any new arrival.
"Oakland is known for its diversity and eclectic mix of neighborhoods inspired by the many people who call it home," shares Melody Hultgren from Nova Real Estate. "You can find almost any kind of food here, so come hungry. Additionally, we have the best weather and parks in the Bay Area. Don't forget to bring your hiking shoes to work off the beer and tamales from the night before."
4. Public transportation isn't complicated
You may not need a car because it's so easy to get around Oakland and the San Francisco Bay area by using the BART (Bay Area Rapid Transit) rail system and AC Transit buses. They'll take you almost everywhere you'll need to go.
5. Finding a parking spot is no fun
If you're new or moving to California, be aware that finding parking is a frequent challenge. You should definitely brush up on your parallel parking techniques or, even better, buy a bike or scooter — or just use public transit.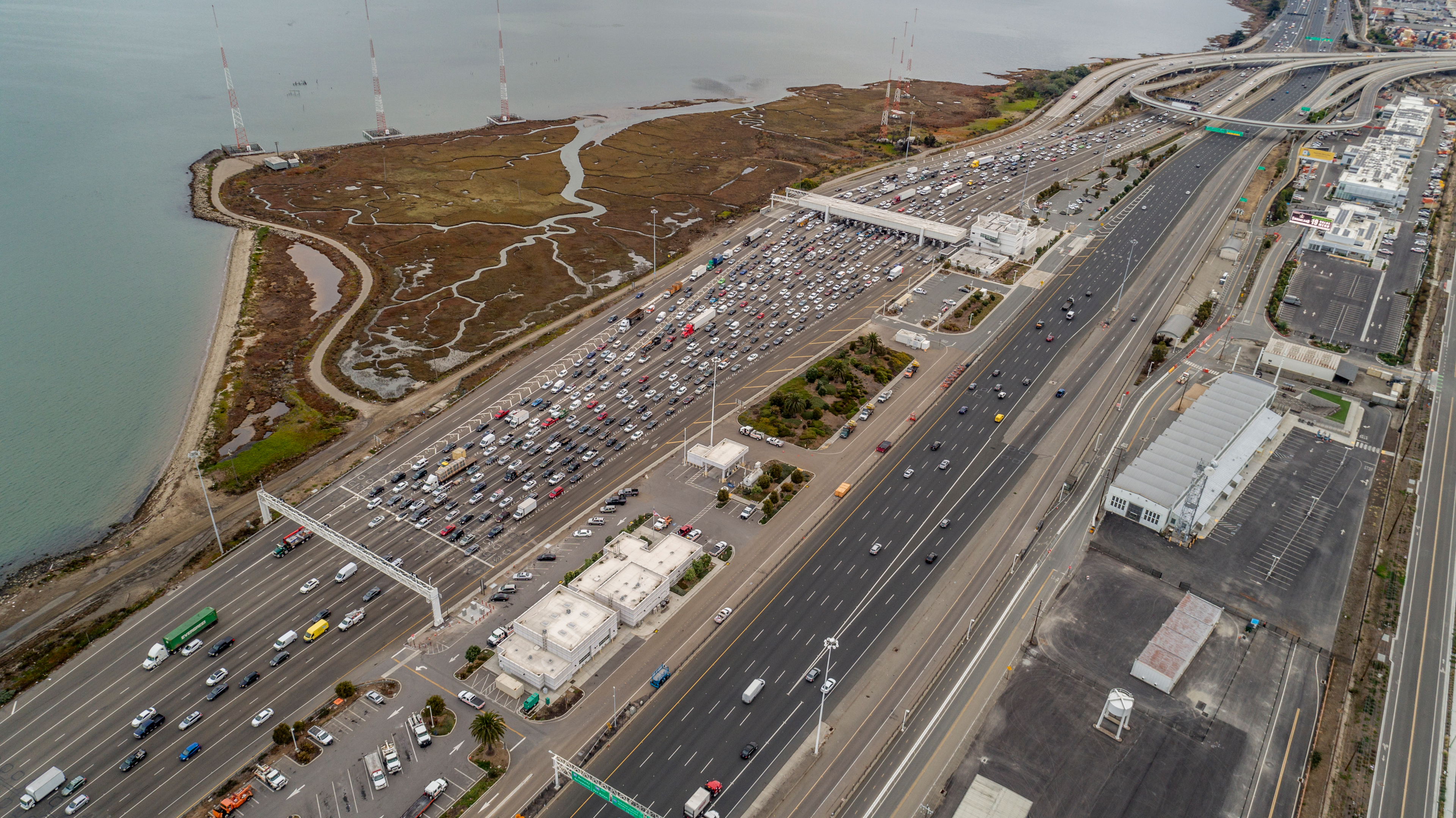 6. Black history and culture are integral to the city
Black history and culture are an integral part of Oakland and are celebrated through various events and initiatives throughout the year. Some examples include the Oakland African American Museum and Library, the Black Cultural Arts District, and the African American Parade and Festival. These events serve as a way to commemorate and honor the rich history and ongoing contributions of the African American community to the city, promoting their culture and heritage and bringing the community together.
7. Oakland celebrates Pride in a big way
Though San Francisco tends to get all the hype, Oakland City Pride is extremely important to Oaklanders. Pubs, coffee shops, and other enterprises support the community by celebrating its own Pride which takes place in September.
8. The great outdoors is right next door
Oakland offers a mix of urban and natural beauty with the great outdoors just minutes away from the city center. Redwoods Regional Park is one of the city's most notable natural areas, featuring a forest of towering redwoods and recreational opportunities such as hiking and biking. It's the perfect destination for those seeking a peaceful escape or an active adventure. The park's proximity to the city makes it a popular choice for both residents and visitors, allowing them to easily enjoy nature without traveling far.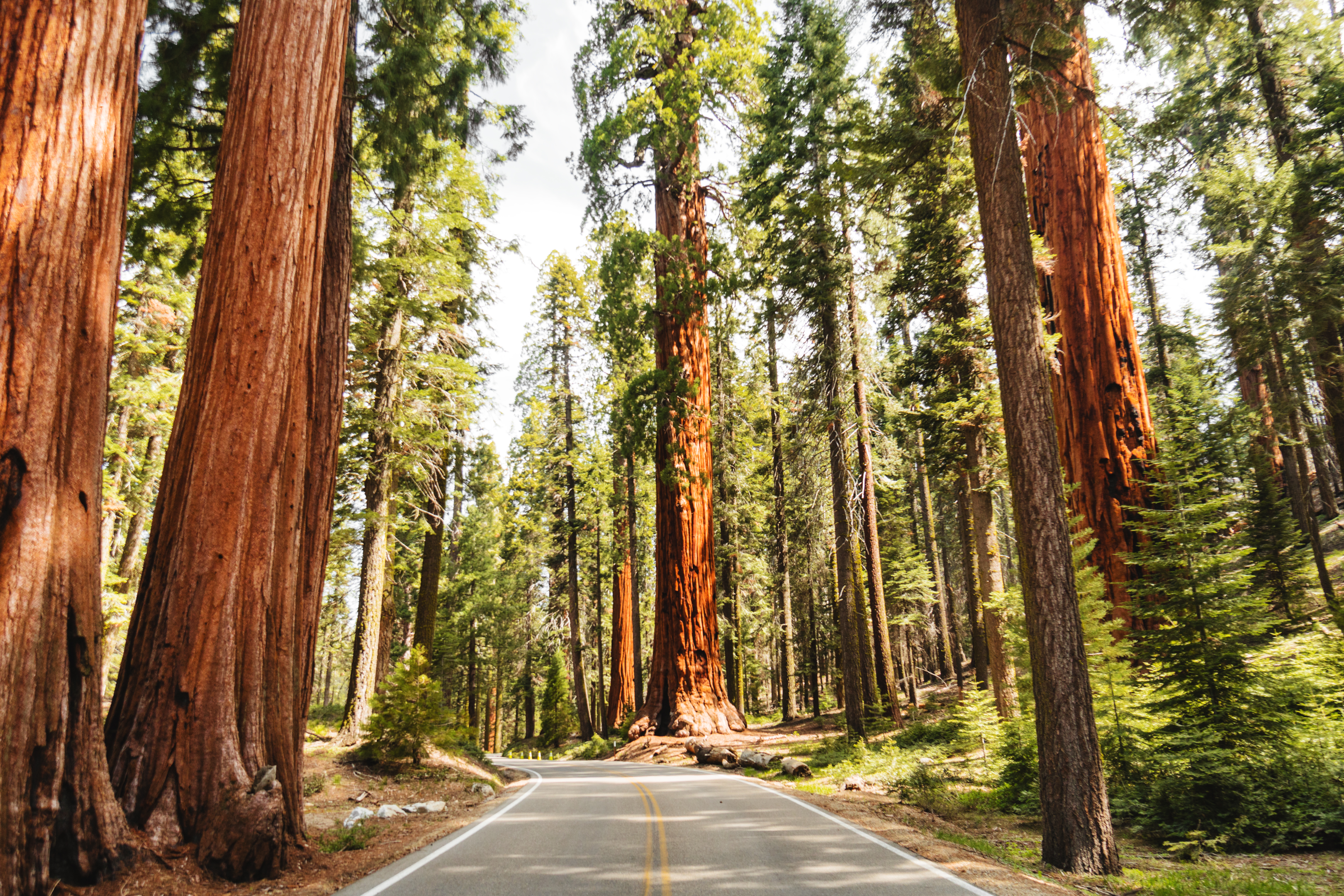 9. Iconic Lake Merritt is a must-see
Lake Merritt is a must-see landmark in Oakland and a symbol of the city's natural beauty. As the only saltwater lake in the world that is naturally occurring, it offers a unique and captivating experience for visitors. A three-mile loop trail around the lake provides an easy and enjoyable hike with stunning views of the lake and the surrounding city.
10. You'll want to set a calendar reminder for the farmer's market
Grand Lake Farmers Market is an awesome market held every Saturday in the Lake Merritt area. It's a great place to buy fresh local produce, handmade crafts, and tasty food to support local farmers and vendors.
11. In Oakland, everything is "Hella Cool"
The use of the term "hella" as an intensifier and "Oaklandish" as a term of pride and belonging, are examples of the unique language and expressions used by locals in Oakland. This local slang reflects the city's distinct cultural identity and serves as a badge of honor for those who call Oakland home. These terms serve to further solidify the sense of community and belonging among its residents.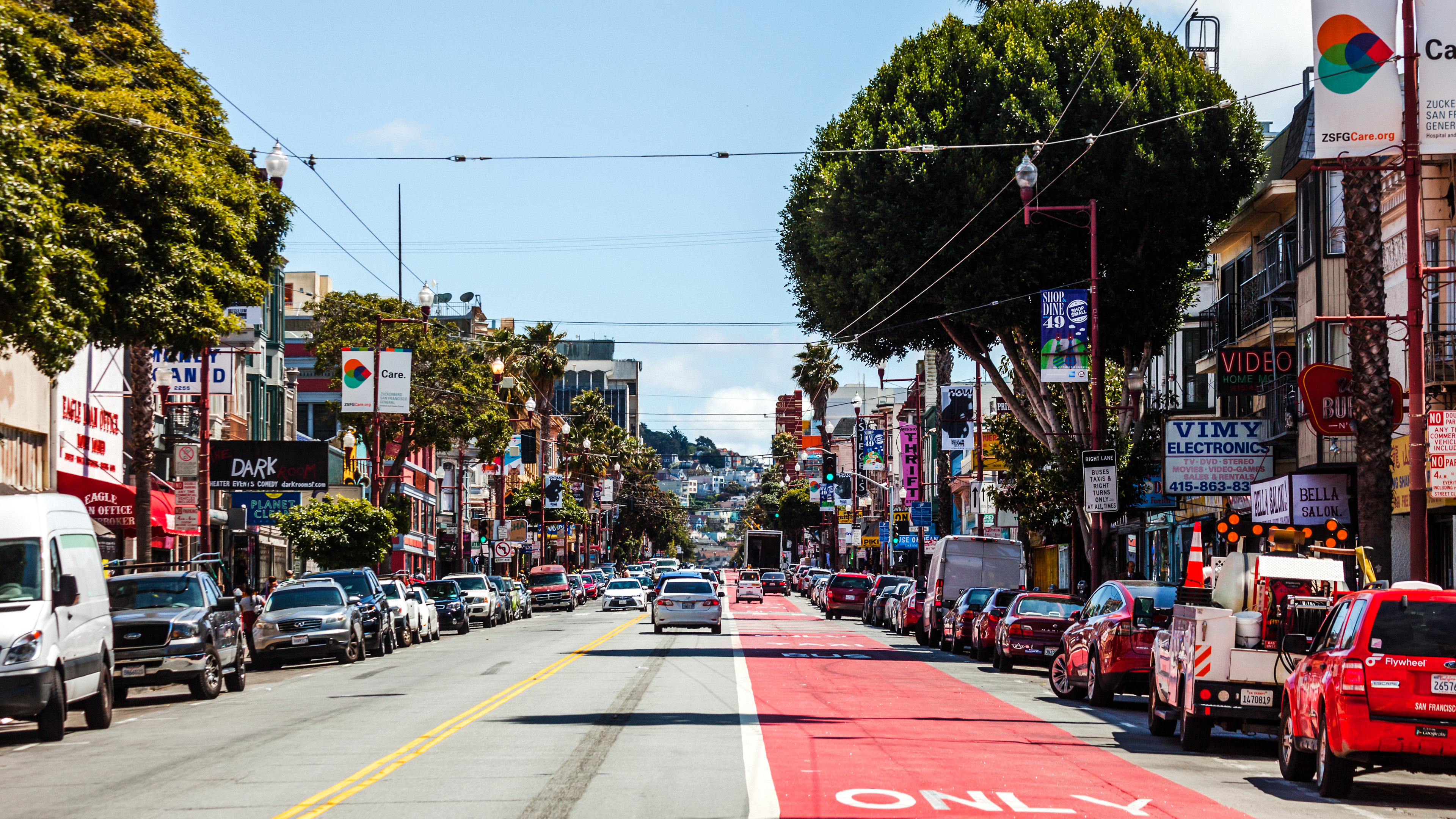 12. It's usually a good day for a ball game
You can enjoy an Oakland Athletics game at Oakland Coliseum (officially RingCentral Stadium). The stadium was also the previous stadium of the NFL's Oakland Raiders, now playing in Las Vegas, but Oaklanders continue to love and support their local sports teams.
13. Living here is less expensive than in San Francisco
Although located directly across the Bay from San Fran, Oakland has a slightly lower cost of living. Many people who work in San Francisco often find rentals within their budget in Oakland.
14. Oakland is a stealth foodie destination
Oakland may not come to mind when most people think of cities with a great food scene, but it's home to some of the best food and drinks in the Bay area. You can find food from around the world, including many vegetarian and vegan options, such as The Vegan Mob for some vegan soul food and Homeroom for gourmet mac and cheese.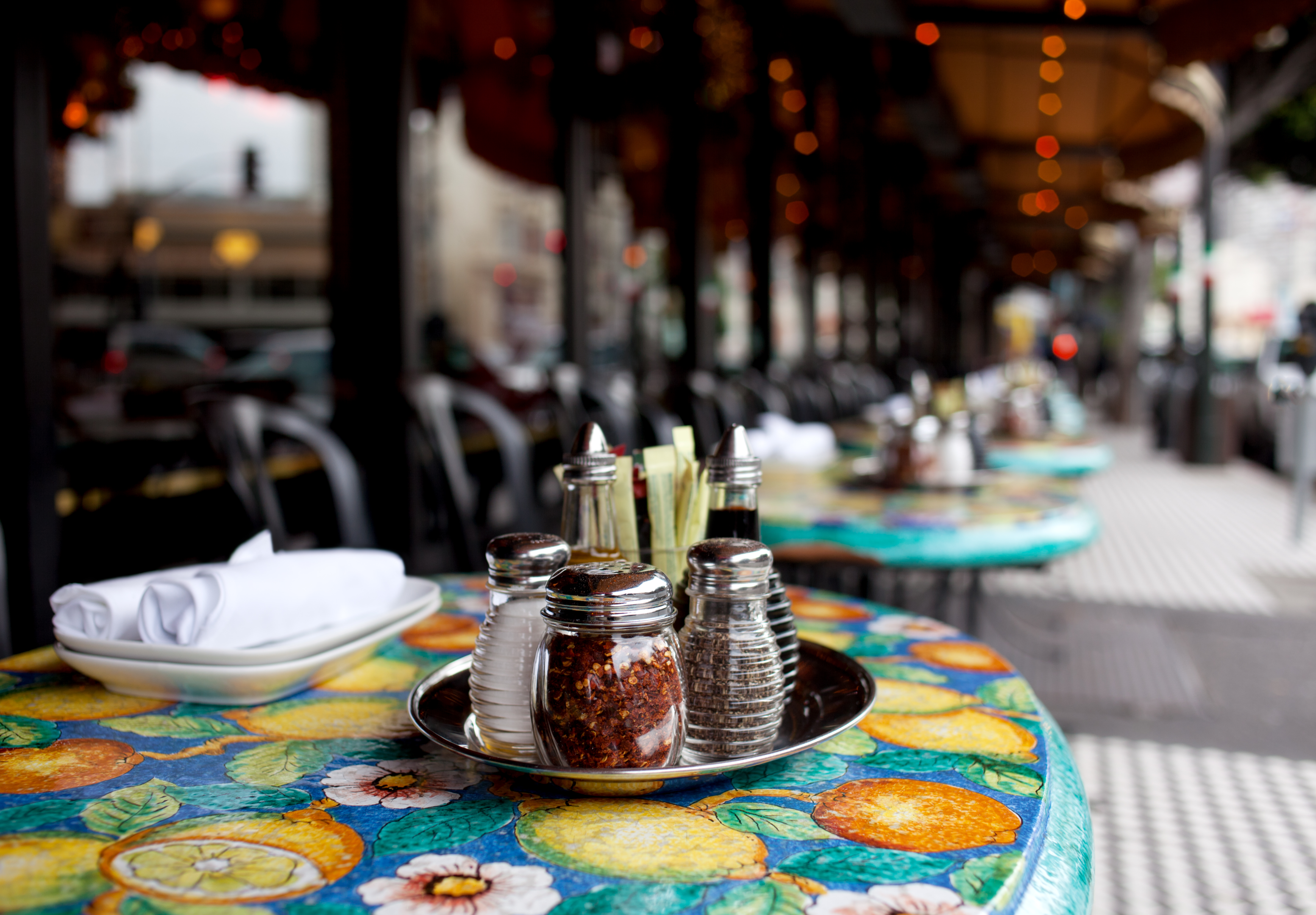 15. The city's street art is the real deal
Oakland arguably offers some the best street art in the country. You can come across beautiful murals just by walking around town. Oakland Art Murmur has created a self-guided walking tour to help everyone find murals and other artworks throughout the city.
16. Celebrities live here … maybe
Clint Eastwood, Zendaya, and Tom Hanks are just a few of the well-known celebrities who have called Oakland home or are rumored to have lived in the area. This highlights the city's appeal to high-profile individuals who value its unique blend of urban and natural beauty, as well as its cultural richness and diversity. With its fantastic quality of life, thriving arts and culture scene, and proximity to the Bay Area, it's no wonder that Oakland has attracted so many celebrities to make it their home.
17. Jack London Square is ground zero for nightlife
Since the middle of the 19th century, Jack London Square has served as a marina and shoreline hangout. Today, it's considered by many to be one of the best areas in Oakland for a night out on the town. In just a few square blocks, you'll find good food, great music, and dancing. Be sure to check out Yoshi's, a renowned sushi restaurant and jazz club located in this area.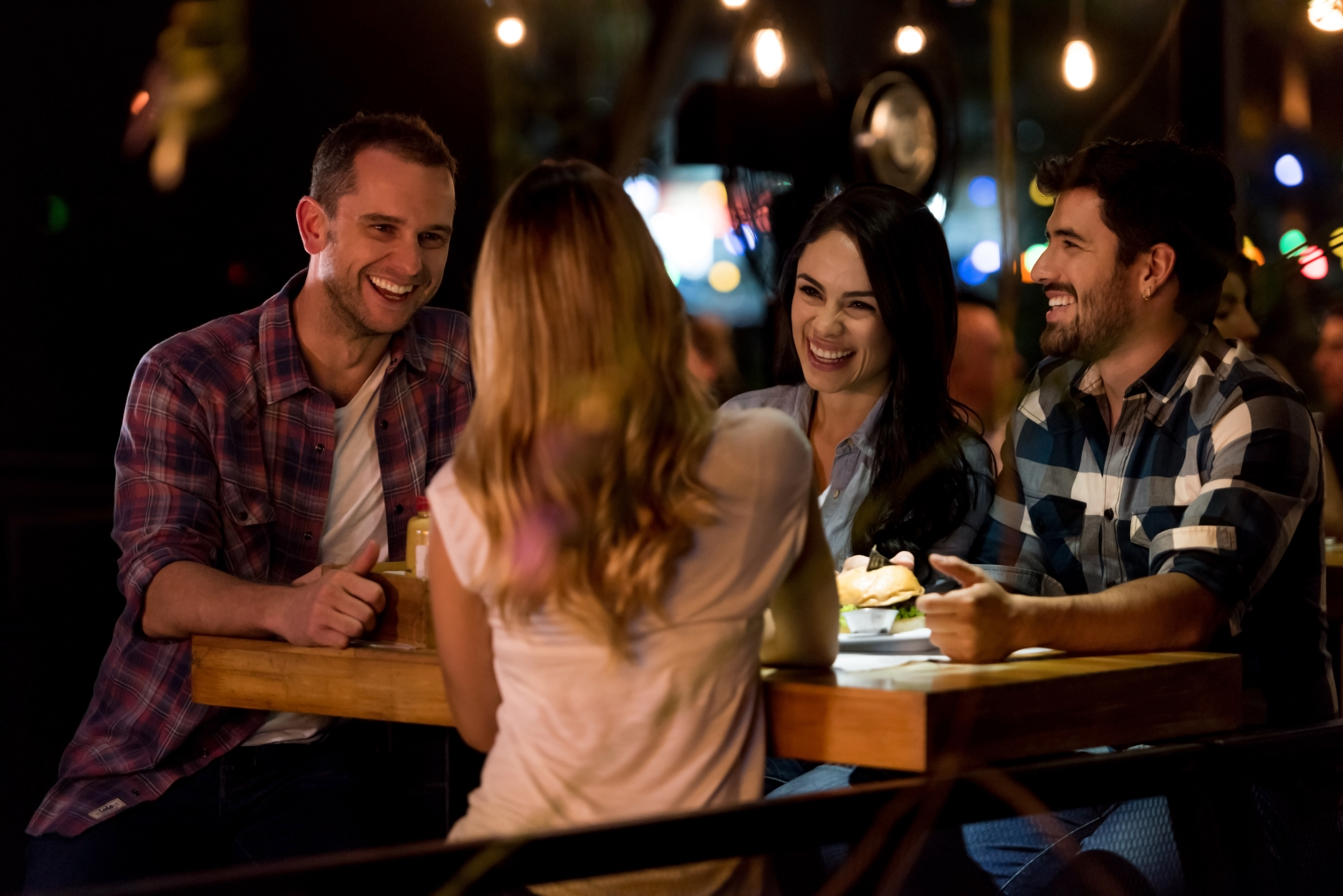 18. Catch a show at the venerable Fox Theater
From 1928 through 1962, the Fox Theater, located on Telegraph Avenue in Uptown Oakland, was an elegant movie house. Renovated after being closed for nearly 40 years, today it provides a stunning venue for a wide range of shows, including a mix of musicians and other performers.
19. The Mai Tai was created here
Here's a fun fact to impress the cocktail aficionados among your friends: Victor Bergeron of the renowned Trader Vic's, a legendary restaurant and tiki bar chain, created the Mai Tai cocktail in 1944 at the original Trader Vic's location on San Pablo Avenue in Oakland.
20. Yes, Oakland has a Chinatown
Chinatown in Oakland is a vibrant and culturally rich neighborhood that provides a unique and authentic experience for visitors. In addition to the fantastic dining options, Chinatown is also home to a diverse collection of street art and murals that showcase the neighborhood's rich cultural heritage. This bustling neighborhood offers a glimpse into the rich history and traditions of the Chinese community in Oakland.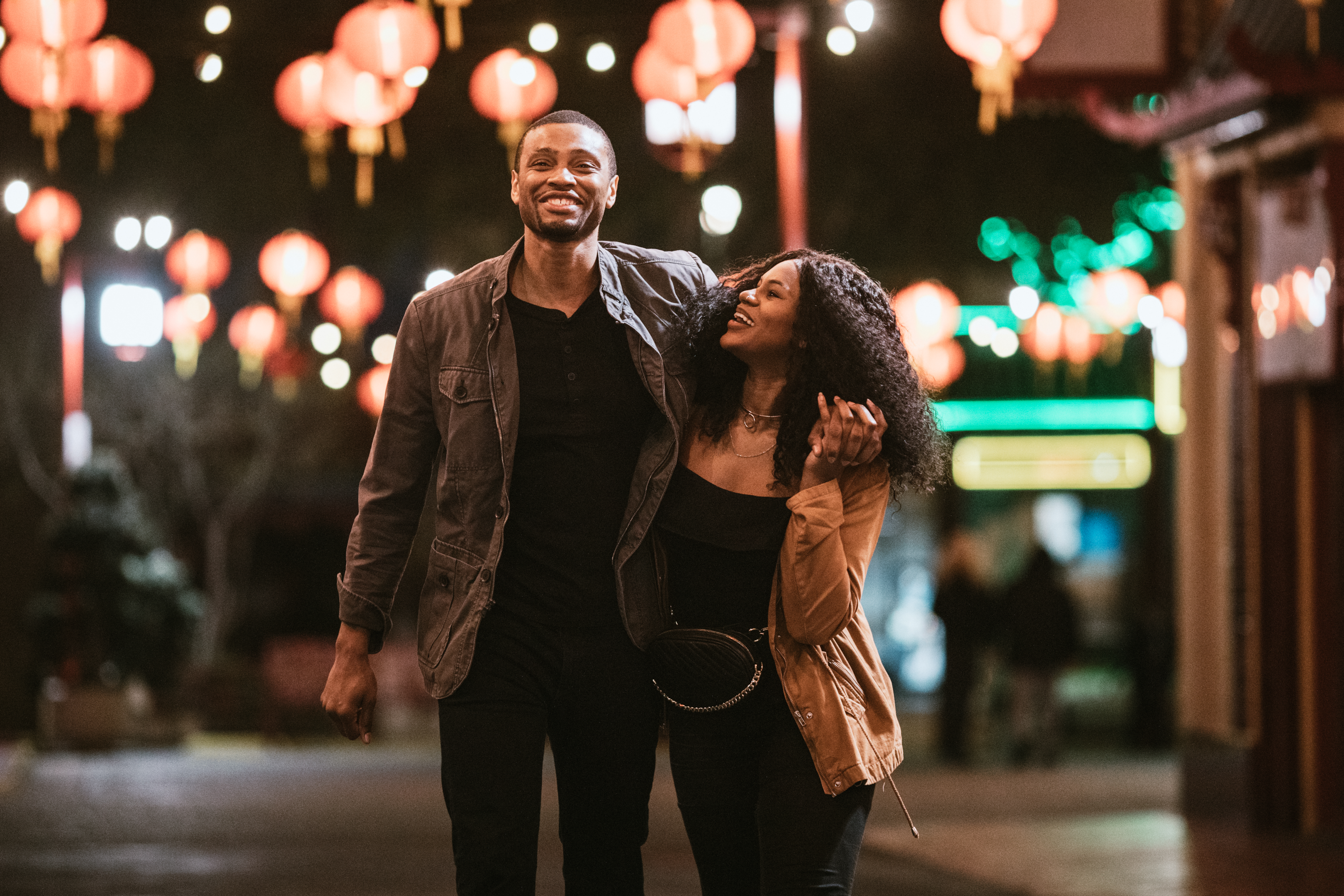 21. Oakland's vibrant performing arts scene
Whether you're interested in theater, dance, music, or other performing arts, Oakland is the place for you. From opera and plays to free comedy gigs and amazing live music, the city's entertainment calendar is always crowded with a wide range of performances.
22. The Morcom Rose Garden is a delight
The Morcom Rose Garden is a hidden gem in Oakland, offering visitors a breathtaking display of beauty and serenity. The garden boasts a wide variety of roses, with each bed showcasing a different color and type, making it a stunning place to stroll around and take in the sights and scents of the roses. Not only is the garden beautiful, but it's also open to the public and completely free to visit, making it an accessible and affordable destination for all. Whether you're looking for a peaceful escape from the city, a place to take pictures, or simply want to enjoy the beauty of nature, the Morcom Rose Garden is the perfect destination.
Bottom line: You may find your home in Oakland
Oakland is a city that truly offers something for everyone, making it the perfect place to call home. The city has a unique culture and vibe that sets it apart from other cities, and residents and visitors alike appreciate the distinct character and charm of the city. The city has a thriving arts and culture scene, with numerous museums, theaters, and galleries, as well as a vibrant food and music scene. Additionally, the city is surrounded by beautiful parks and open spaces, making it easy for residents to connect with nature and enjoy the great outdoors. With so much to offer, Oakland is a city that truly has something for everyone, making it the perfect place to call home.

Sourced from:
https://www.redfin.com/blog/things-to-know-before-moving-to-oakland/